Multi-Claim Protection – It Does Exactly What It Says On the Brochure!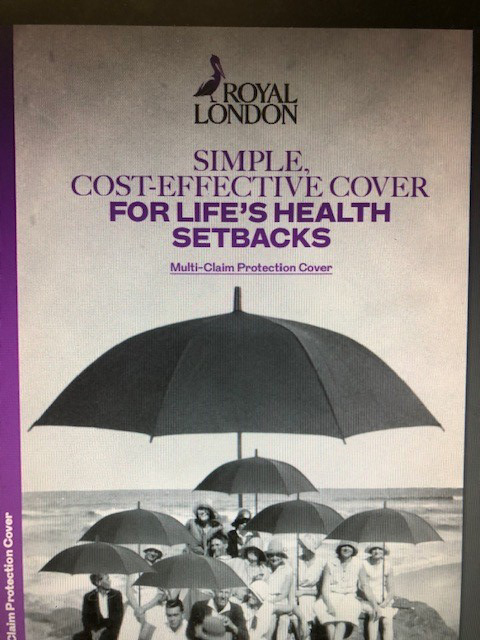 Royal London deserves a 'bualadh bos' for they recently launched a ground-breaking new product that is an attractive variation of typical serious illness cover. It is unique as there is no similar product like it in Ireland or the UK. Its USP is that unlike your typical serious illness policy which pays you out one lump sum on a diagnosis of illness –
Multi-Claim Protection Cover pays out your claim based on the impact caused by a medical condition or treatment, and how severe that impact is
.
It is more pragmatic and user-friendly than serious illness cover as the latter has each life company hidebound by their own rigid list of definitions and conditions. With Multi-Claim cover, Royal London has taken a more flexible and realistic approach and provided cover for a range of conditions with the potential for multiple plains. In addition, and importantly (when serious illness rates are rising) it is a good bit less costly than serious illness cover i.e. 20%+ less plus the minimum monthly premium is just €10.


It covers all the major illnesses that, unfortunately, are all too prevalent today i.e. Cancer, MS, Heart Failure and Stroke plus those that cover wasn't typically available for before e.g. hip replacement and psychiatric illness.

It is also fairer and more inclusive in the sense that people with type 2 diabetes or who have had cancer can get cover plus it does not require permanence of a condition to be proven, unlike serious illness.


A bit like people who forget to read the small print, some of the additional benefits with policies like this are very valuable too and should not be ignored. With multi claim protection, you also get children's cover at no additional cost or dilution of your cover subject to a cap of €25,000. Thus, if your child was to sadly become seriously ill and you had €100k of cover – Royal London will payout and your own €100k of cover will not be affected.


As a nation, we are very poor at taking out a suitable life or serious illness cover. In a 2015 survey, Irish Life found that almost every second parent (45%) with children under 17 have no life insurance or mortgage protection cover at all. This is a policy that should be on every individuals' and families' radar. As Winston Churchill said ..' If I had my way, I would write the word "insure" upon the door of every cottage ….because I am convinced, for sacrifices so small, families and estates can be protected against catastrophes which would otherwise smash them up forever.'

Here is an example of how multi-claim cover works…


Boris is 55 and has a Multi-Claim Protection policy with €100,000 of cover.


Cover €100,000

He is diagnosed with a heart attack and goes to the hospital for treatment.


20% is paid out. (€20,000)

Cover Remaining €80,000


When Boris is 60 he has admitted to a psychiatric facility in the UK involuntarily.


30% is paid out. (€30,000)
So far,
€50,000 (50%)
of Boris's cover has been paid out. This leaves Boris with €50,000 cover for any further illnesses or health setbacks.
Cover Remaining €50,000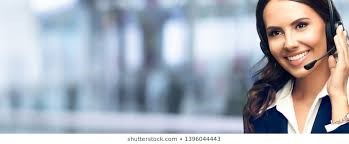 For a quote today or to talk to one of our customer advisers about the benefits of multi-claim cover please call 01 9017760 or email
laura@low.ie